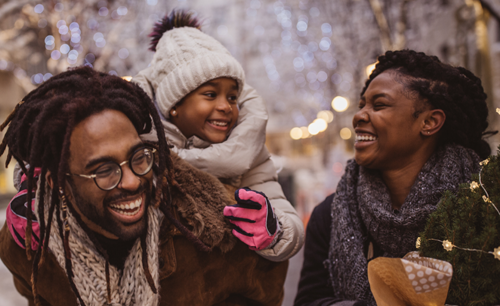 Designer Frame Trunk Shows
Several times a year, the Professional Eye Care Center features certain frame lines in trunk shows. These shows give our patients the opportunity to see all the styles and colors available for the perfect frame fit and look. Please call our office to find out when our next event is being held. Feel free to bring guests. 
Laser Vision Correction
There are more options now for refractive surgery than ever before: LASIK, PRK, ICL's (implantable contact lenses) and toric and multifocal IOL's (intra-ocular lenses) for patients ready for cataract surgery. We also work with a world renown surgeon, Dr. Roy Rubinfeld, for treatment of early keratoconus, a corneal condition that can cause severe astigmatism and distorted vision. There have also been great contact lens advancements, particularly with one-day and multifocal lenses. If you would like an alternative to eyeglasses, please call to schedule a consultation with one of our doctors to determine if any of these options are right for you. ​