Professional Eye Care Center makes an effort to participate in most medical and vision insurance plans. On a rare occasion, we regretfully may choose not to participate in certain plans that limit our ability to offer our patients the best eye care. The doctors feel very strongly that patient's are entitled to comprehensive eye care on a regular basis, not just when "the insurance company allows it". Our practice will make every attempt to work with a patient regardless of insurance coverage.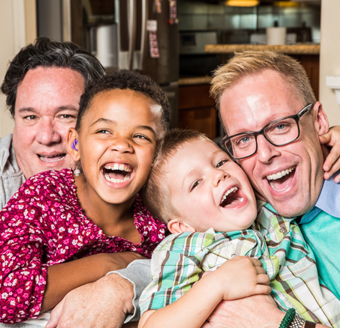 Some insurance plans that we currently participate in:
Vision Service Plan
Blue Cross/Blue Shield of Maryland & NCA
United Health Care - (which includes: MDIPA, ​MAMSI, Optimum Choice)
Alliance/One Net PPO
Vision Care Plan
Adventist Risk Management
Core Source
Cigna (Select Groups Only)
AETNA US Healthcare
Medicare
Please call us if you do not see your plan listed and we'll be happy to help you obtain additional information concerning your medical or vision insurance coverage.